This 3.52 Acre parcel has been annexed into the city of Rohnert Park and the new zoning is Mixed Use. However the City of Rohnert Park is amenable to looking at other proposals. Property is a rectangle and is all level and fenced. Literally less than 500 feet from the Graton Casino. The price is $2,900,000. Contact Mark McDonald for more information.
---
Pending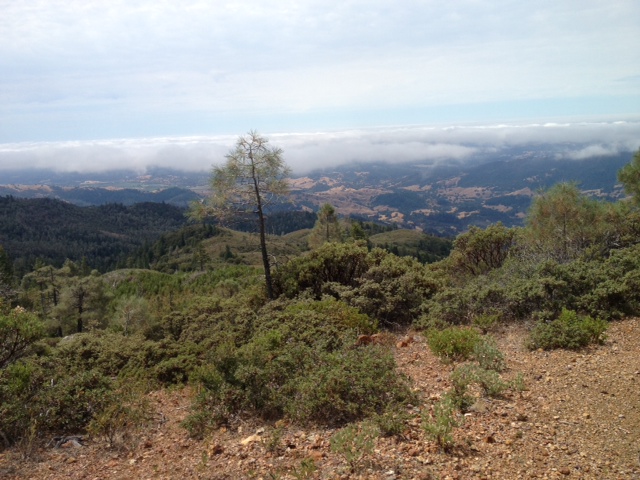 68 Acres East of Geyserville
0 Pine Flat Road
APN#141-090-006
This unique property has NEVER been on the market before. It is 68 private acres with a panoramic view of Sonoma County with Alexander Valley as the central focus. It is mostly usable and there is a good spring in the middle of the property. This magnificent parcel has it all, privacy, water, incredible Sonoma County Views, and an abundance of Pine and Madrone. Sellers say that on a clear day one can see the Golden Gate Bridge. The price is low because access is not deeded and any access road is gated and guarded. This will have to be a sight unseen purchase! The property would be fine for hunting or getaway. The price is just $79,000. As to the picture with the meadow: The meadow is not part of the property but the forested area abutting the meadow is. Refer to the aerial photo on the detail sheet for the Sonoma County GIS depiction. When it comes to Sonoma County land, this is the best value you will find. Contact Mark McDonald for more information.
Click here for maps, aerial and ground photos, and topographic information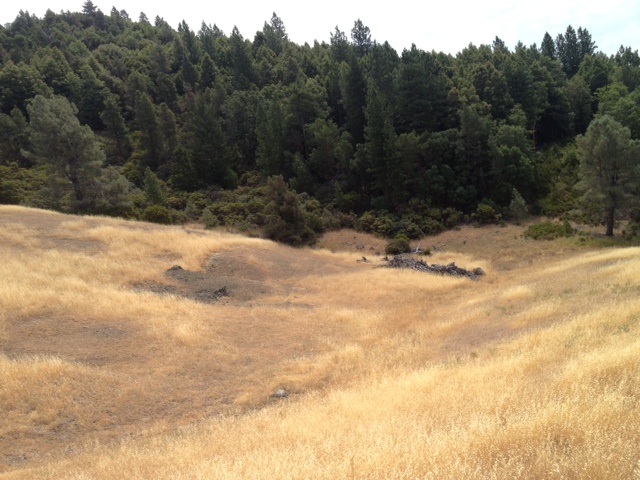 ---
Sold!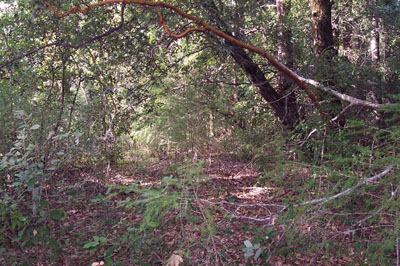 39.9 Acres Between Rio Nido and Guerneville
14798 Riverside Drive
APN# 069-210-003
This is a close in 39.9 acre parcel. Terrain is varied with a large ridge top area that would provide stellar river and mountain views. The property is covered in Redwood and Fir. The zoning is RRD 160 and the property has access to public water as well as a natural spring. Electricity is all around the property boundaries. There is some frontage on River Road however there is no driveway up to the ridge top at this time. There has been some perc evaluation and the prospects are excellent. This price is $149,000 If you are looking to have your own private campground in the Russian River area this can be the perfect answer to your search. Contact Mark McDonald for more details before you attempt to look at this property. DO NOT TRESPASS ON PRIVATE PROPERTY ATTEMPTING TO ACCESS THIS PARCEL!
Click here for maps, aerial and ground photos, and topographic information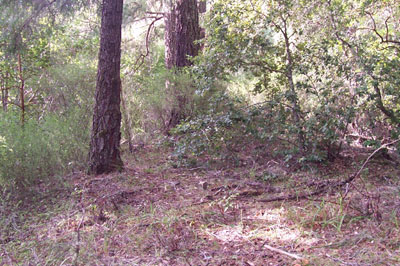 ---
---