Lake County Land that is less than 50 acres
---
For a map of Lake County click here
---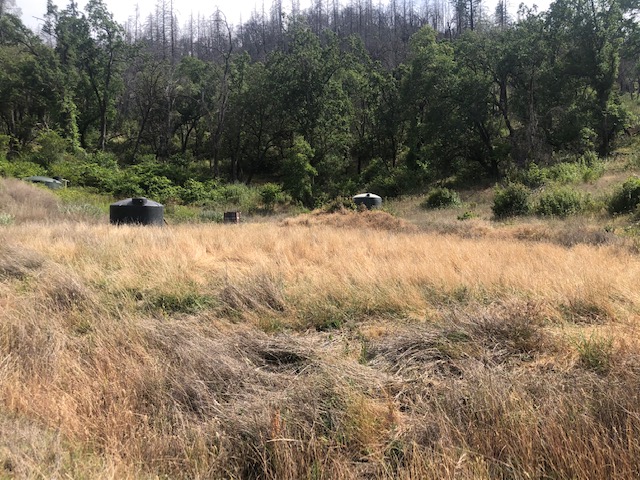 41 Acres on the Big Canyon Road
14515 Big Canyon Road
Assessor Parcel Number #012-006-25
Lower Lake
This property is between Middletown and Loch Lomond and can be the perfect property for a homesite with privacy or just a weekend getaway. Big Canyon creek is on the property for Summertime fun. A new home was destroyed in the Valley Fire so all support is in place. An approved septic sytem, a 25 gpm well drilled in 2015, and a prepared homesite is ready for your renewed plans. Electricity is next door. Plenty of usable land for gardens, storage, or playing. This property is private with views. Out of the Lake county Exclusion zone for Cannabis Cultivation and a RL zoning. The price is just $349,000. Contact Mark McDonald for more details.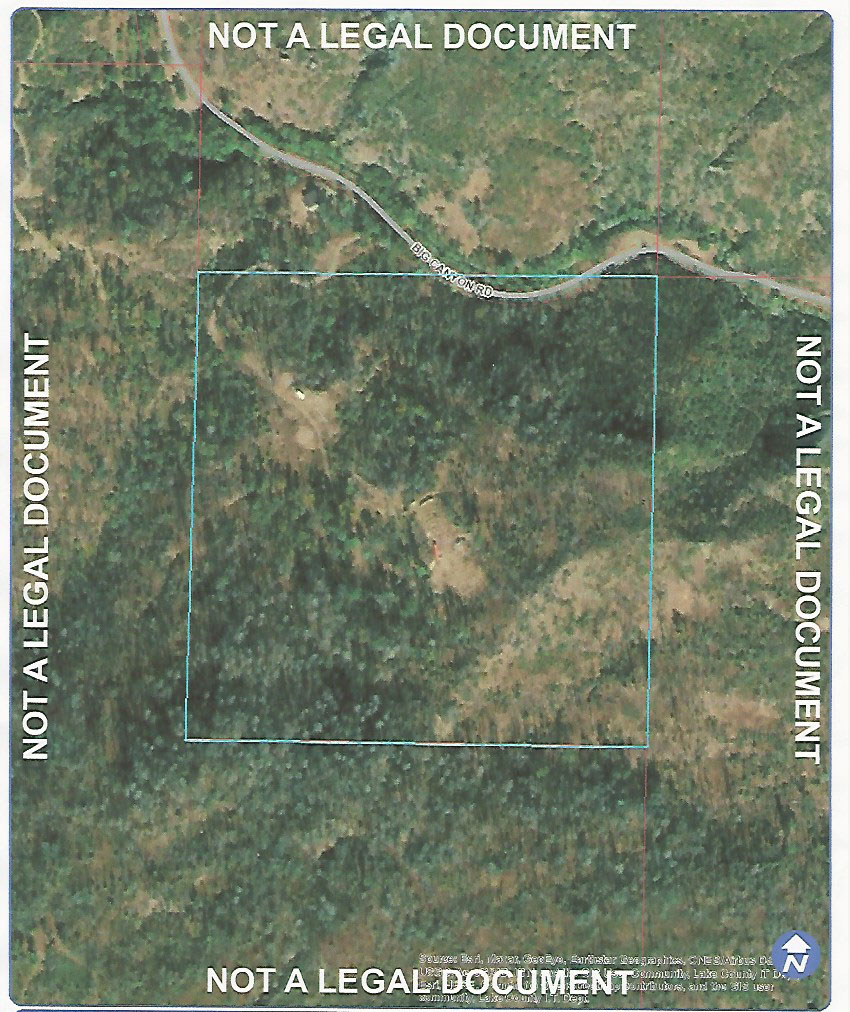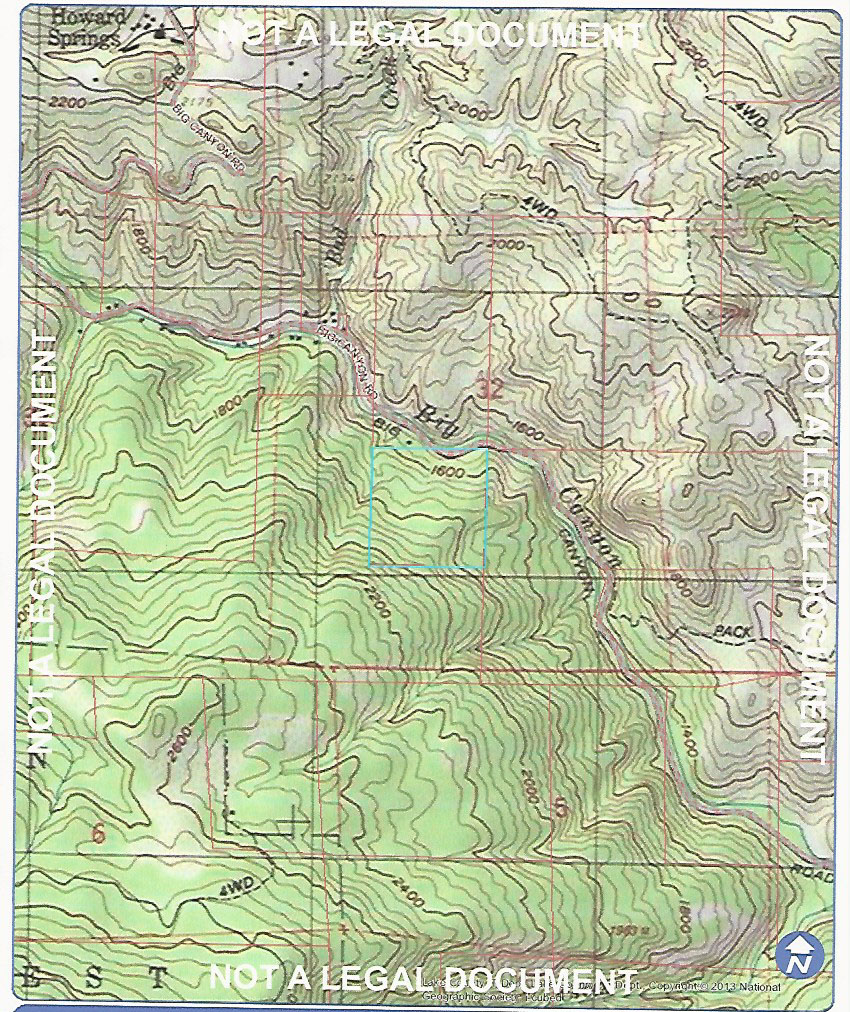 Click here for all details, including all maps, aerial, and ground photos
---
---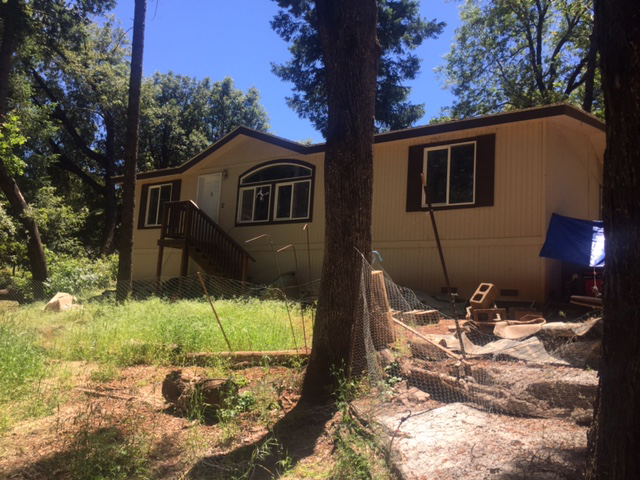 39.4 Acres on the Noble Ranch
17682 and 17778 Ponderosa Trail
Assessor Parcel Number #122-181-02 and 03
Lower Lake
Newer modular home on 2 legal parcels on the Noble Ranch. The parcel that the house is on is 19.71 acres and the parcel adjacent is 19.68 acres. Both are sold together giving you a total of over 39 acres (39.39) The modular home has new granite counter tops in the kitchen and bathrooms and new stove and microwave. The property is powered by a solar and battery system. There is room for gardening, livestock, or other uses. The property has a newly graveled driveway, an outbuilding, and is very private with panoramic views. The well is new and generates 40 gpm of great water. The two parcels included in this sale is 122-181-02 and 03. The price is just $450,000. Contact Mark McDonald for more details.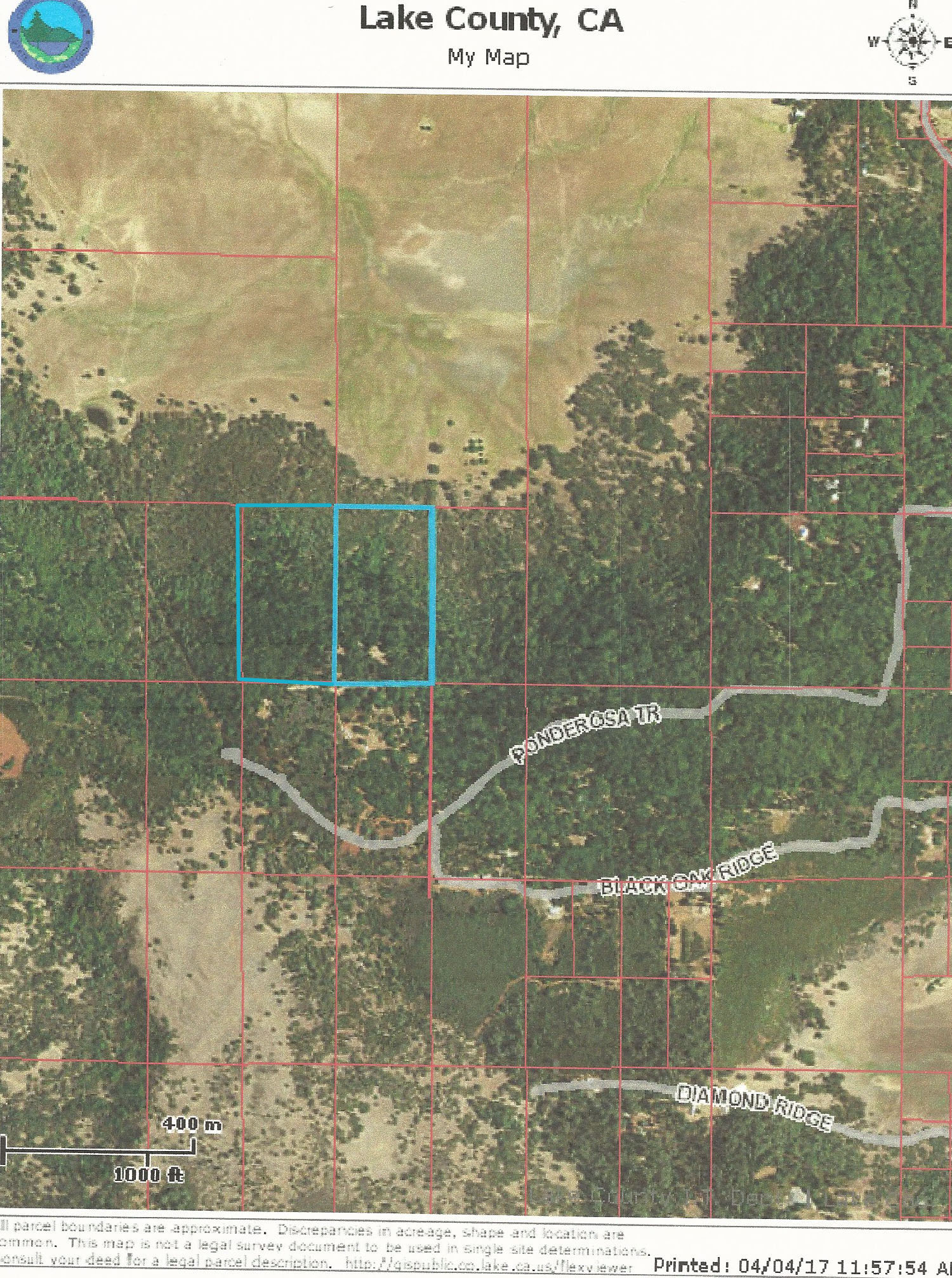 Click here for all details, including all maps, aerial, and ground photos